Contact Us
Thanks for visiting our site. If you have any questions, comments or concerns please feel free to call or stop by Town Hall.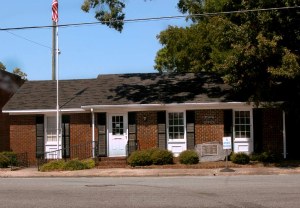 Town of Hookerton, NC Wildlife Agency
303 Main Street
PO Box 296
Hookerton, NC 28538
Phone: 252-747-3816
Fax: 252-747-8131
8:00 AM - 5:00 PM, Monday-Friday

.You may also complete the form below and we will respond as promptly as possible.